Our Programs
To meet the challenges of a rapidly changing global society, the citizens and leaders of tomorrow must be strong in body, mind, and character. Star International Academy offers programs that focus on the whole child, with academic studies and extracurricular activities designed to instill discipline and character and inspire critical thinking.
With uncommon dedication, our certified educators go the extra distance to understand the individual needs of each student and ensure each one's success. Following are some of the highlights of our programs.
Tuition-free academy
Grades Pre-K through 12
Full-day kindergarten and pre-kindergarten
Comprehensive special education services for students with special needs
College preparatory education based on the Michigan core curriculum
Advanced placement classes and dual college enrollment
Arabic language taught in grades K-12
French and global languages taught in grades 9-12
English as second language program (ESL)
Scholarship program for college-bound students
Optional single-gender classes in critical high school subjects
Technology and computer literacy, including wireless laptops for 6th graders
High school electives based on student's career planning and interests
Leadership formation, including National Honor Society, student government, and student clubs
Well-rounded curriculum includes physical education, arts, and music
Competitive athletic program includes over 20 sports teams for girls and boys in high school and middle school
Character-building discipline
Uniform and dress code policy
Free and reduced lunch program
Our Programs- Links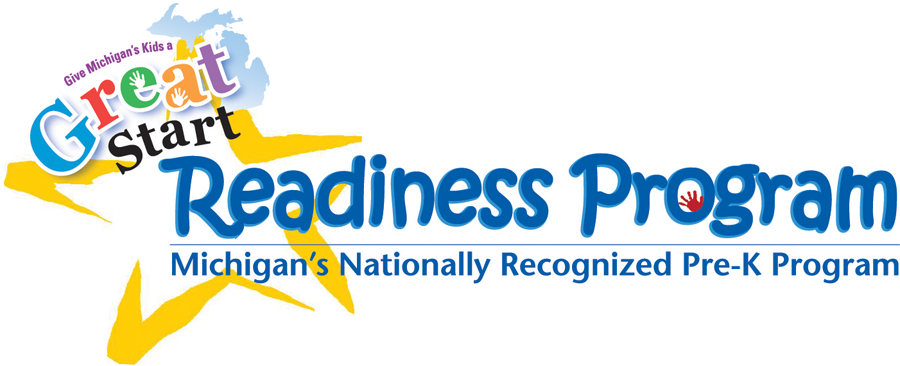 The Great Start Readiness Program (GSRP) is Michigan's state-funded preschool program for four-year-old children with factors which may place them at risk of educational failure.